Our Reputation Speaks for Itself
Dings and Dents takes great pride in providing exceptional customer service in every aspect of what we do. From our dent repair technicians to our administrative staff, we strive to make sure that our team always meets or exceeds your expectations.
The positive reviews we have received on Yelp and other internet forums speak for themselves, however, in the rare event that a comment posted is less than positive, we go to great lengths to resolve the issue and ensure our customer's complete satisfaction.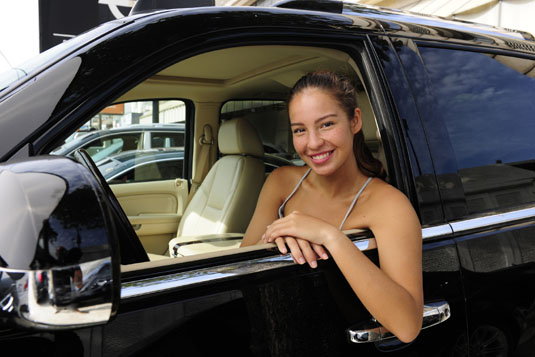 While we understand there's a need in the marketplace for consumers to find honest, objective third party testimonials about businesses, we also recognize that it is very difficult to control erroneous or malicious feedback which may have been posted through no fault of our own. Even the most conscientious business has to deal with such challenges in the cyber age.
We invite you to read the many good things our customers have to say about Dings and Dents on Yelp below. You may also visit our Yelp page HERE.
Read Dings and Dents Reviews Below